Welcome to the Disaster Displacement eLearning!

Deepen your understanding of one of the most common impacts of disasters: disaster displacement. This interactive and dynamic eLearning course distils the guidance of the Words into Action Guideline Disaster Displacement: How to Reduce Risk, Address Impacts and Strengthen Resilience and its accompanying Checklist.
By helping characters make decisions to prevent and manage disaster displacement in various scenarios, you will gain the insight and skills to address disaster displacement in your own community and government.

This eLearning course was developed through a partnership between the Norwegian Refugee Council, the Platform on Disaster Displacement and the United Nations Office for Disaster Risk Reduction through the generous support of the German Federal Foreign Office.
This course is also available offline and in French, Portuguese and Spanish.



Is this course for me?

The course is intended for disaster risk reduction professionals: both practitioners and policy makers. Others working on sustainable development, climate change adaptation and poverty eradication would also benefit.






How will I benefit from this course?
On completion of this course

you will know

:

How to prevent disaster displacement by understanding the underlying risk drivers that can lead to displacement;

How to effectively address displacement risk within laws, policies and governance mechanisms;

How to prepare for disaster displacement;

The need to identify and address the specific assistance and protection needs of disaster displaced people;

How to meet minimum humanitarian principles and standards in disaster displacement contexts, including on response coordination;


How to support resilience and find durable solutions for people who are displaced or at risk of disaster displacement and their host communities.





How long will it take?

This course should take you around 4 to 5 hours

to complete.






How much does it cost?

This course is

free!






Will I get a certificate at the end?

Yes - you will be able to download a certificate

once you have have completed all of the modules within the course

.




How do I start?
Scroll to the top of the page and click on the

Join course

button. This will take you through to the course content. You don't need to complete the course in one go - you can always continue later from where you left off.


This course was developed with generous support from the German Federal Foreign Office.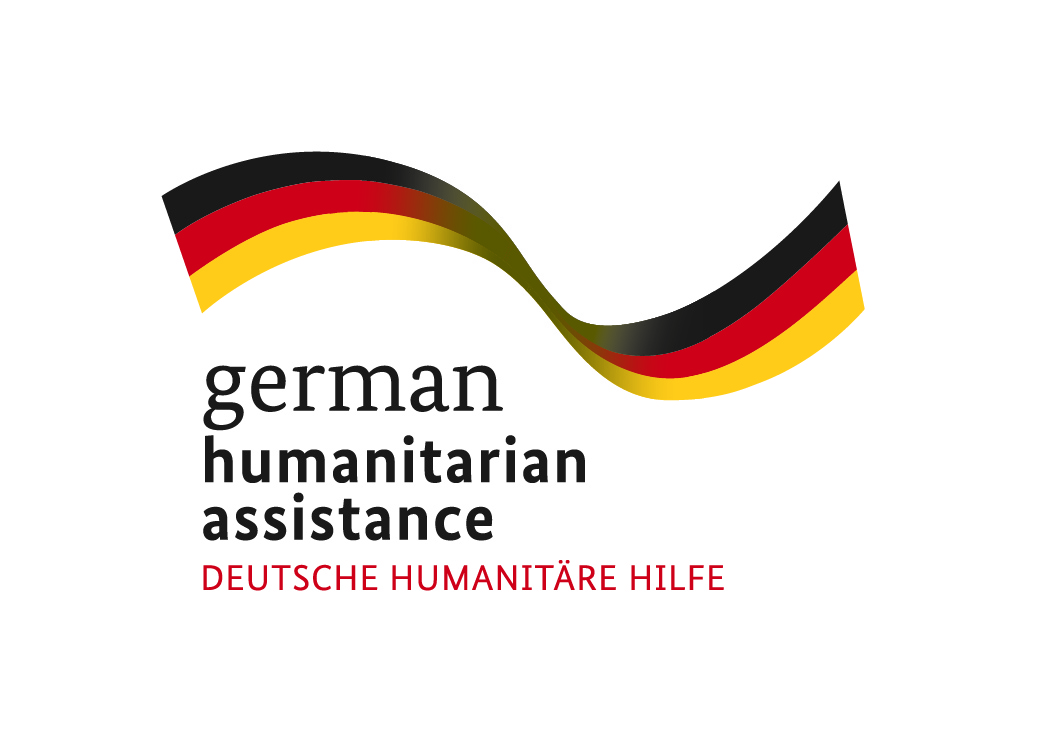 Data protection and consent
This course is administered by Norwegian Refugee Council. By joining this course you are consenting to NRC being given access to your Kaya profile information, including your name and email address, so that they can provide the course. This may require them to contact you. Your data will be anonymised before it is used for any analysis or reporting purposes. If you have any questions about this, please email kayasupport@nrc.no