Our Network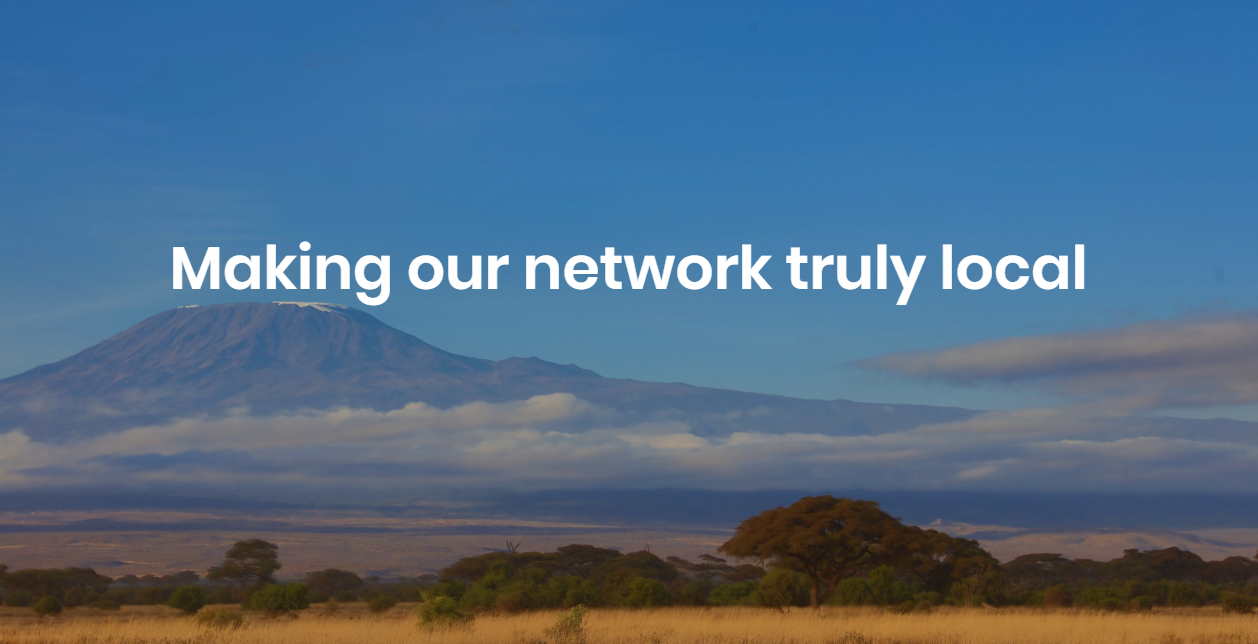 As part of our vision for the Humanitarian Leadership Academy, we are pleased to announce that we are accelerating our ambition to create truly localised learning. We are developing several joint initiatives with local partners who have established presence in the locations where we need to reach those most vulnerable to disasters and crises.


This model and way of working will be more impactful and cost-effective, ensuring that we shift the power to local partners. The result will be new and contextually relevant learning opportunities that will be made available on Kaya.

We are delighted to announce that we have already partnered with CODE NGO (Caucus of Development NGO Networks) in the Philippines, BRAC in Bangladesh, and the Global Health Institute of the American University of Beirut in the Middle East. More partnerships will be announced in the future.
Saba Al Mubaslat, CEO, Humanitarian Leadership Academy said:
"We are excited that our vision of a local approach to humanitarian learning is coming to fruition. We know through our experience over the past three years that local communities are best placed to respond to emergencies in their countries. We just need to make sure they have the knowledge and know-how to do it.
Our learning is easily accessible on our online platform – Kaya – as well as through workshops, webinars and partner activities. Our network will ensure this learning meets the needs of, and reaches front-line responders. We will continue to work with different sectors to get the best learning and innovation to save lives and safeguard livelihoods."
---
We have also established global partnerships with a number of organisations - including the Norwegian Refugee Council, the International Rescue Committee, Save the Children, the Cash Learning Partnership (CaLP) , the Start Network, Voluntary Service Overseas (VSO), UK-Med, and War Child - who are using Kaya to create bespoke learning spaces in which they are able to curate, create and share learning with their own learners and the wider sector.
Take a look at our Organisational Solutions page for more information on how your organisation can partner with us, or get in touch with us directly on partnerships@humanitarian.academy
---