Curated pages: Framework
Framework offers two courses designed to equip individuals with the knowledge and tools to help providers effectively identify and respond to labor trafficking. Both eLearning courses are self-paced and created in partnership with Framework staff and Subject Matter Expert consultants with lived and professional experience in the context of the unique needs and experiences of survivors.
The first course, "Foundations to Combat Labor Trafficking," provides an in-depth overview of labor trafficking and its impact on individuals and communities. Learners will be given the tools to recognize signs of labor trafficking, understand the vulnerabilities of different populations, and respond to survivors in a trauma-informed manner.
"Labor Trafficking Outreach Fundamentals" builds on the knowledge gained in the first course and focuses specifically on best practices, strategies and techniques for successful outreach while being sensitive and responsive to the unique needs of survivors. The course includes two resources — a Workbook and Outreach Planning Tool — to help providers engage with survivor communities.

Please note: You will need a Kaya account to access the Framework courses. If you don't already have one, no worries! Create yours now for free.
Labor Trafficking eLearning Courses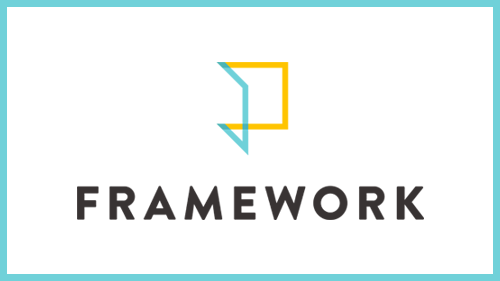 Labor Trafficking Outreach Fundamentals
Explore ways to design a tailored outreach plan and strategy to increase labor trafficking identification in communities.
Visit FrameworkTA.org for additional resources including webinars, tip sheets, and guides, that support the identification of survivors of labor trafficking and provision of transformative services.
---