Welcome to the GBV Minimum Standards online training!
Gender-based violence is a horrifying reality and human rights violation for women and girls globally. During emergencies, the risk of violence, exploitation and abuse is heightened. Humanitarian actors have an ethical imperative to prevent and respond to gender-based violence.
This resource presents 16 Minimum Standards for the prevention of and response to gender-based violence in emergencies. As a whole, the 16 Minimum Standards define what agencies working on specialized gender-based violence programming need to achieve to prevent and respond to gender-based violence, and deliver multisectoral services. The objective of the Minimum Standards is to establish a common understanding of what constitutes minimum prevention and response programming in emergencies.
Each Standard in this resource represents common agreement on what needs to be achieved for that specific programmatic element to be of adequate quality. The standards are universal; they are relevant for all emergency contexts.
The training consists of five modules and can be completed at your own pace.



Is this course for me?

The training has been designed for GBV practitioners in emergency settings who intend to set up GBV programming in their area of operation or are already implementing GBV services, but want to refresh their knowledge on the Minimum Standards for GBV in Emergencies Programming. It includes quizzes, videos and other interactive elements. This training is supplemental and does not qualify learners to implement GBV programming.






How will I benefit from this course?

On completion of this course

you will

:



Understand the Inter-Agency Minimum Standards for Gender-Based Violence in Emergencies Programming



Have a common understanding of what constitutes minimum prevention and response programming in emergencies






How long will it take?

This course should take you around

2-3 hours

to complete.






How much does it cost?

This course is

free!






Will I get a certificate at the end?

Yes

- you will be able to download a completion certificate

once you have completed all of the modules within the course

.




How do I start?

Scroll to the top of the page and click on the

Join course

button. This will take you through to the course content. You don't need to complete the course in one go - you can always continue later from where you left off.



Acknowledgement
This e-learning course is made possible by the generous support of the American people through the United States Agency for International Development (USAID) The contents are the responsibility of the IRC and do not necessarily reflect the views of USAID or the United States Government. The IRC thanks the USAID, Bureau for Humanitarian Assistance for funding the GBV Minimum Standards rollout and engagement with local and national GBV actors on the GBV Minimum Standards for Emergencies project since September 2021.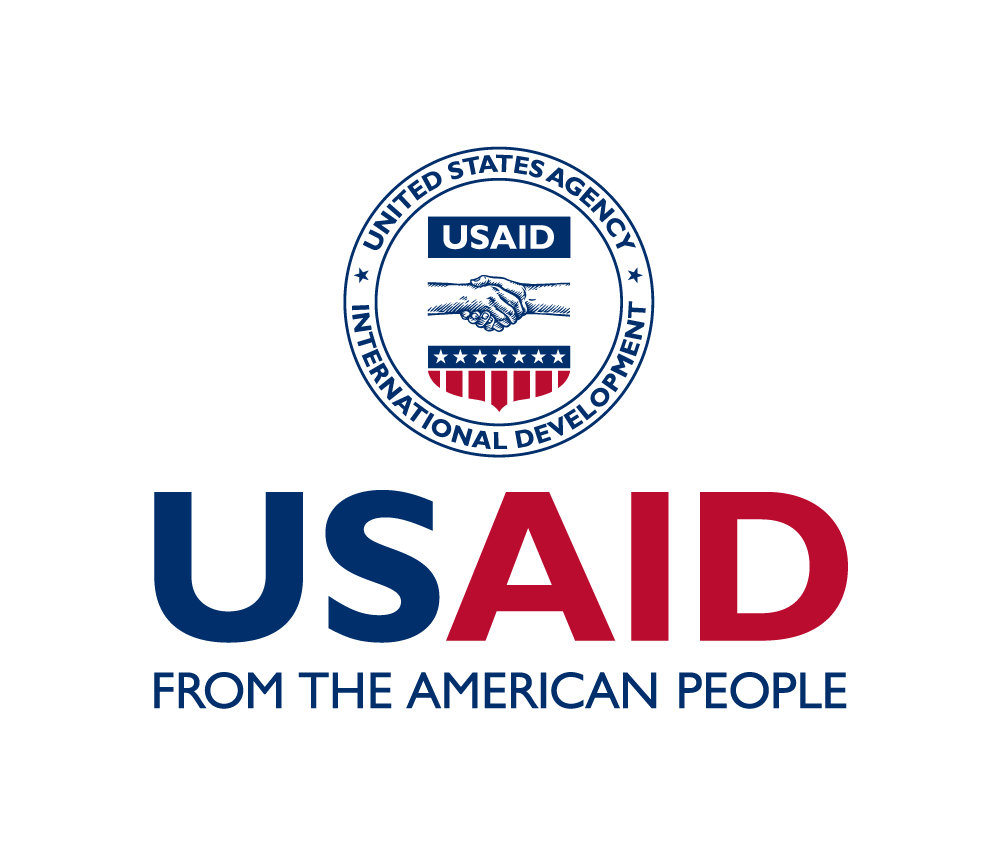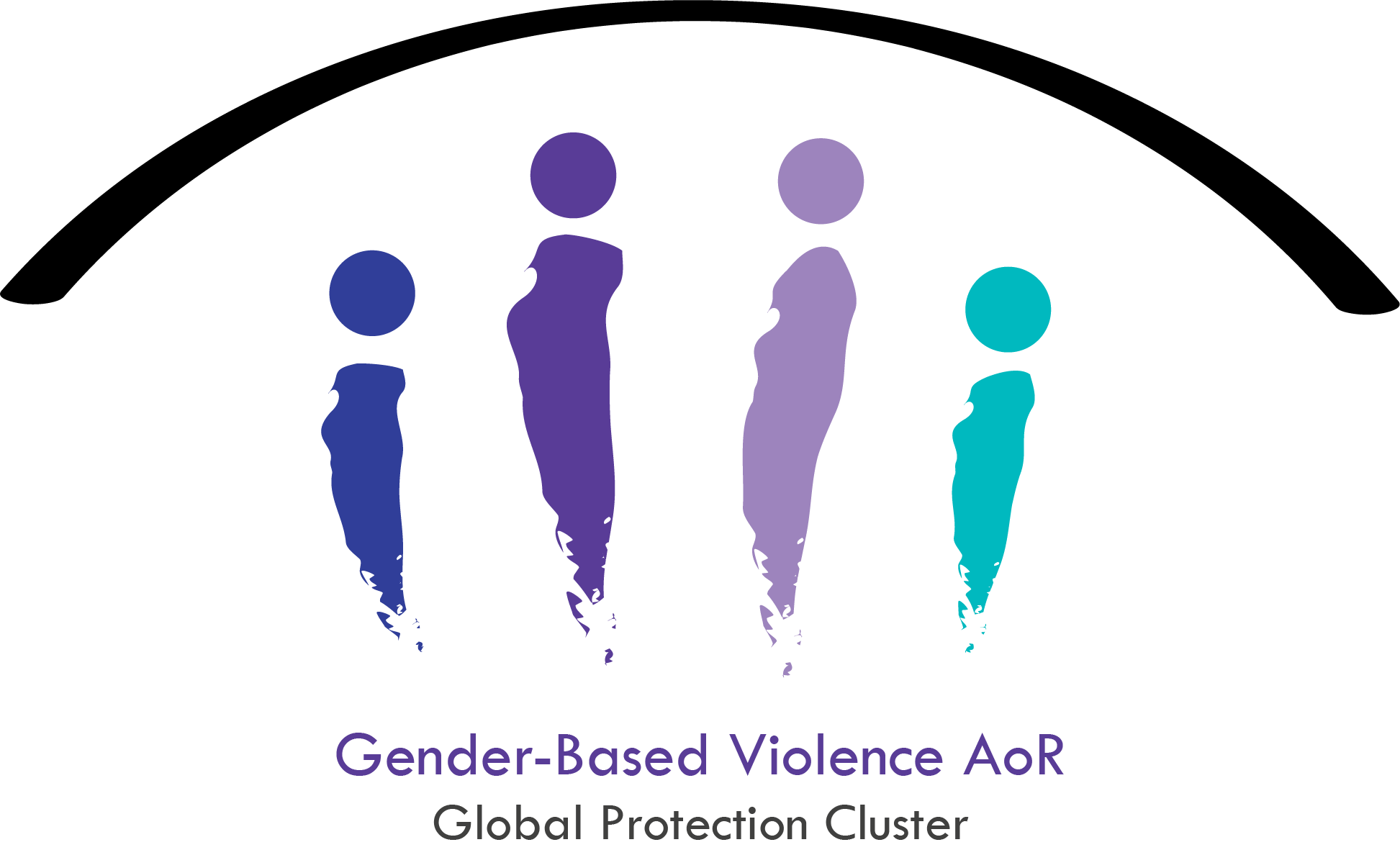 Data protection and consent
This course was created and is administered by the International Rescue Committee (IRC). By joining this course you are consenting to the IRC being given access to your Kaya profile information, including your name and email address, so that they can provide the course. This may require them to contact you. Your data will be anonymised before it is used for any analysis or reporting purposes. If you have any questions about this, please email Learning@rescue.org.