The Humanitarian Sector
This course looks at the humanitarian sector and how it has evolved over time. It also introduces key guiding principles that are applicable to emergency response work.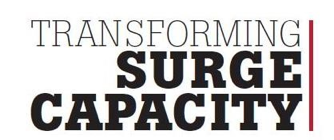 Transforming Surge Capacity - Philippines
The Transforming Surge Capacity project aims to improve the capacity of humanitarian agencies to scale up resources for emergency response – getting the right people to the right places, doing the right things in the shortest time possible.
Clear filters
Search Filters
Topic
Format
Language
Provider
Region
Compatibility